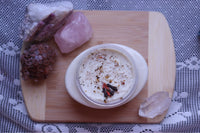 Foundations from Africa and the Diaspora
Living Stone Wellness™ prides itself on choosing elements from African countries and Caribbean Nations. Fundamental components such as the Coconut Oils and Sugars are found in Guyana and Trinidad. Body Butters are blended with 100% Raw African Shea Butter. The butters are blended with preserved plant material to create a remedy for most melanated skin conditions.
Home Grown and Locally Farmed
Living Stone Wellness™ uses a variety of methods to create skin care infusions and herbal concoctions. The methods preserve the herb's vital healing qualities. Herbs such as Rosemary, Thyme, and Lavender are locally grown, while other elements are wildcrafted from ethical farms and herb gardens. The result is a nutrient rich oil used to topically to treat the hair and body.
View Oil Selections
Herbal Oil Infusions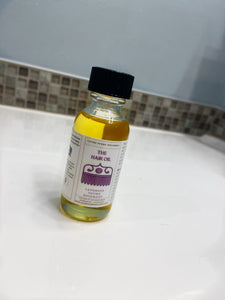 The Hair Oil
The Hair Oil is a simple solution for all hair types and textures. The herbal blend includes rosemary to prevent damage to the hair cuticles. Thyme and lavender for growth and lubrication. The oil infusion contains Castor Oil and Vitamin E.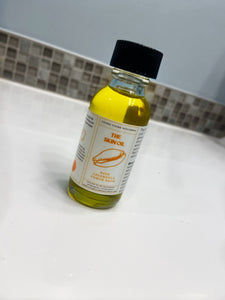 The Skin Oil
The Skin Oil will have your glowing! Rejuvenate your outer layers and nourish your body. The Skin Oil contains antioxidants, flavonoids, and the blend is also an astringent. Your skin will feel smoother and you will smell great.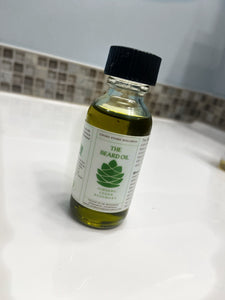 The Beard Oil
The Beard Oil is a concoction of herbal leaves and roots to create a blend for a full healthy beard. The beard needs proper hydration and stimulation to grow to its finest. Establish a connection between yourself and your wellness plan.